---
"Implementing Automated, Closed and Integrated Systems in Cell Therapy Manufacturing"
Caterina Masaracchia (Thermo Fisher Scientific) is a Technical Sales Specialist for Cell Culture and Cell Therapy – Bioproduction Group (BPG) at Thermo Fisher Scientific. She holds a Master Degree in Cellular and Molecular Biology from the University of Bologna and got her PhD from the University of Gottingen, with a dissertation on Parkinson's Disease and the internalization of alpha-synuclein (aSyn). During her time at the University of Gottingen, she collaborated in several projects on compounds efficacy and drug testing, and she is the main author of a second project on the structural characterization of an aSyn variant performed at the University of Rosario, in Argentina, where she worked as a Visiting Researcher for 1 year. She transitioned then in the Biopharma Industry, where she started as Technical Support Specialist first, and later as Scientific Application Manager for Primary Cells and Cell Therapy Products at PromoCell, GmbH. Since November 2020, Caterina is the Sales Specialist responsible for the Benelux area and the Italian Territory for all the products available at Thermofisher BPG, which include the Gibco Portfolio for Cell Culture Media, Sera , Supplement and Peptones , as well as the Services offered from the Gibco Media Express Division, such as Media Development and Analytical Services.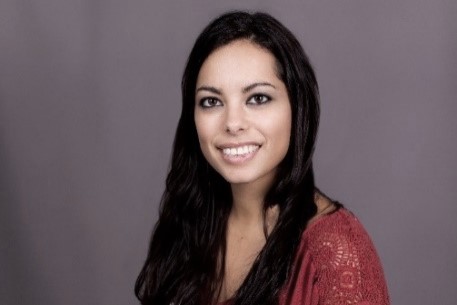 ---
"Sustainable cell & gene therapies by smart biomanufacturing"
Dr. ir. Jan Schrooten (Antleron) is co-founder and CEO of Antleron (www.antleron.com), an R&D company on a mission to enable personalized manufacturing 4.0 of advanced therapies. Antleron integrates innovative technologies like 3D printing with engineered cell-production processes in bioreactors and digital process control & optimization into factories-of-the-future for cell therapy, vaccine- and tissue-manufacturing. Jan Schrooten is board member of flanders.bio and MEDVIA, respectively the cluster organisation for the life sciences sector in Flanders and the industry driven public private partnership with the Flemish government to stimulate healthcare innovations. Previously Jan Schrooten was senior research manager at KU Leuven, responsible for the long-term management and technology transfer of biomaterials and tissue engineering research. He also co-founded and managed Prometheus, the KU Leuven R&D division of Skeletal Tissue Engineering. Trained as a materials engineer, with an engineering PhD in biomaterials and a postgraduate in business administration, he scientifically focused on translational regenerative medicine, with special attention for tissue engineering applications.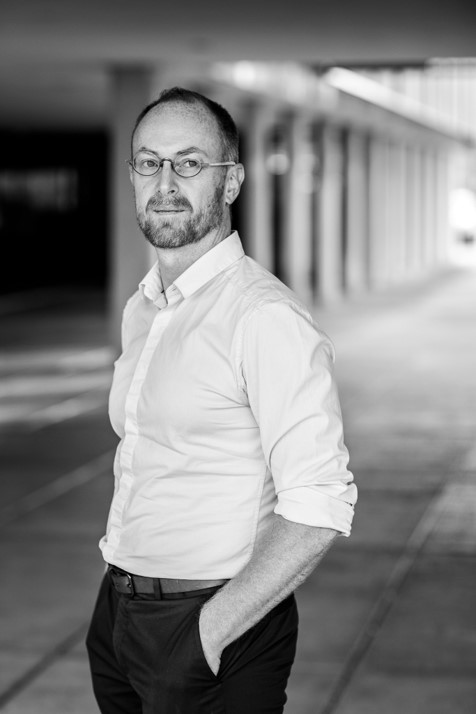 ---
"Bioengineering organoid fate and morphogenesis"
Adrian Ranga (KU Leuven) is Associate Professor in the Department of Mechanical Engineering at KU Leuven. His research focuses on bioengineering and synthetic in vitro development. Ranga pioneered the use of synthetic artificial extracellular matrices and combinatorial arrays for interrogating stem cell and organoid behaviour . Since starting the Laboratory of Bioengineering and Morphogenesis at KU Leuven in 2016, his main interest has been to understand and manipulate how cells assemble into organised multicellular structures, and particularly the role of mechanical forces and vasculature in these processes. To do so, the Ranga lab has developed key enabling technologies such as actuation and microfluidic organ-on-chip devices. The Ranga lab translates these findings towards disease models leading to better drug testing and therapeutic applications. Ranga has received several awards for his work, including an Allen Distinguished Investigator Award.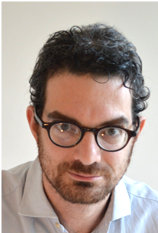 ---
"Building an ecosystem for advanced therapeutic modalities"
Els Henckaerts (KU Leuven) obtained a M.D. and Ph.D. from the University of Antwerp and Mount Sinai School of Medicine in New York. She headed a research group at King's College London before returning to Belgium in 2019. Her research covers several aspects of AAV-based gene therapy development, ranging from vector biology to manufacturing and preclinical studies. Her team is tapping into an international network of academic and industrial partners to tackle some of the challenges the field is currently facing.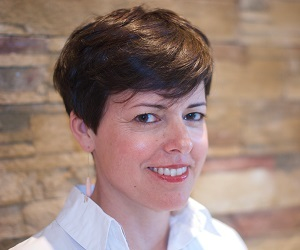 ---
"How digital twins simplify operators' daily activities and realize operational excellence"
Nicolas Vertommen (OUAT!): Entrepreneur at heart combined & team player, Nicolas Vertommen co-founded OUAT! after holding product marketing management positions in startup & multinational biotech companies. Marketing lover & a big fan of all kinds of innovations, he's a strong believer that even the most innovative technologies do not sell themselves and need to be supported by remarkable marketing.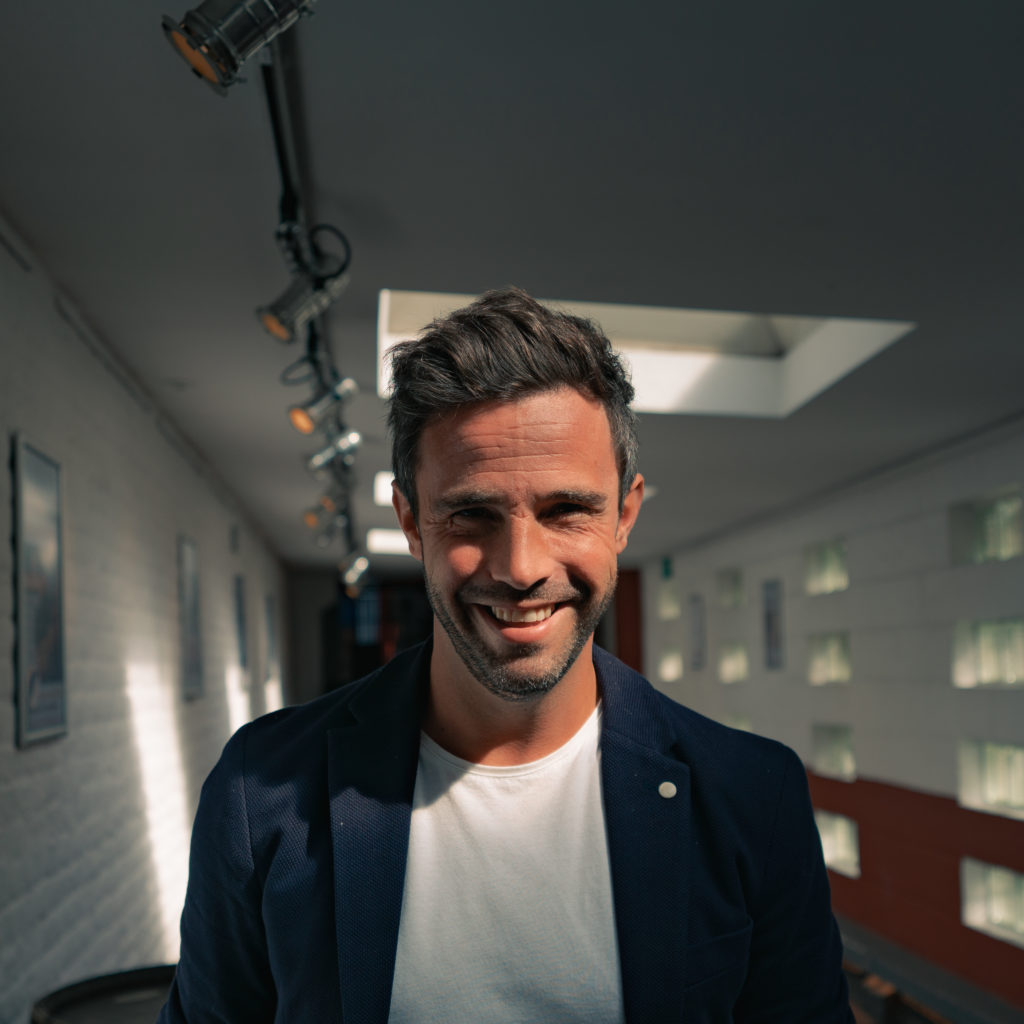 ---
"Improvement of data integrity and real-time recording in pharmaceutical operations"
Denis Decubber (SalamenderU): Chairman board of Directors. Chemical engineer with more than 30 years of experience in Quality Management Systems and especially GMP systems specially dedicated to cell and gene therapy operations.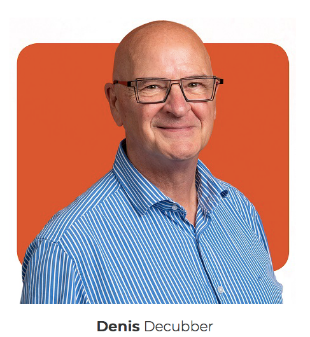 ---
"Scaling-up iPSC-based cell therapies: towards clinical grade processes with biomimetic C-Stem technology"
Odette Becheau (TreeFrog Therapeutics) obtained in 2014 a Master's Degree in Biotechnology Engineering from the Bordeaux Engineering Institute of Biotechnology in France. Moving to Belgium and then Boston, MA, she joined Pall Biotech as Principal Scientist. Serving worldwide customers in the field of viral vectors and virus vaccines, she provided expertise in the optimization and scale-up of cell culture processes for preclinical and clinical grade applications. In 2021, Odette started a new position as Senior Application scientist at TreeFrog Therapeutics – a French-based biotech company developing a breakthrough technology for the mass-production of hiPSC-based cell therapies. Coordinating collaborations with biotech and pharmas, she provides advanced support to successfully adapt and industrialize partners' protocols with Treefrog's C-StemTM technology platform. She spends most of her free time practicing a variety of different sports, including badminton, rock climbing and skiing.

---